---
Click to see video reviews: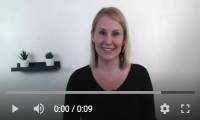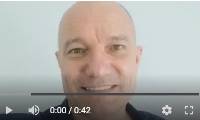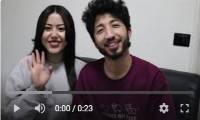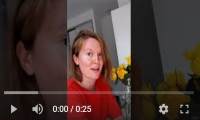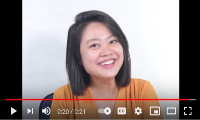 Send your cakes to your recipient in Vietnam. Cake delivery including vanilla cake, chocolate cake, tiramisu, black forest cake, coffee cake, ice cream cakes and cheesecake. Bakery shops normally will have a wide selection available but try to order in advance for preparation. Try to make your cake delivery more special with adding a beautiful colorful flower bouquet with it. Please feel free to ask us questions.





Vietnam flowers, original floral arrangements, floral bouquets, blooming lilies, plants, cakes, hampers, gift baskets, gifts and fruit baskets. Vietnam flower, cake, hamper, gift basket delivery (click to expand)


Please remember to enter the recipient's full street address . 10,20,30,40 cm teddy bears available and 1 - 24 lilies + 1-999 Rose delivery available. Contact us at customer service @Vietnamcake.com , Vietnam.
Open daily 24 hours Monday - Saturday. Sunday from 9am - 6pm.
Easy Payment accepted with Paypal and Authorize.net with International VISA, MASTER, AMEX, Discover Credit Card.
---
Copyright 2000-2023
Vietnamcake.com
Flat delivery fee of VND217,391 ( USD 8.95 )
.




Español -Français -Italiano -Deutsch -Português -norsk -Polski -Türkçe -Čeština -Latina -Română - Nederlands -Hrvatski -Latviešu -ייִדיש -עברית -Українська -Русский -Български -Беларуская
中文 -한국어 -日本語 -ไทย - Tiếng Việt - Tagalog -မြန်မာဘာသာ - العربية -हिन्दी -